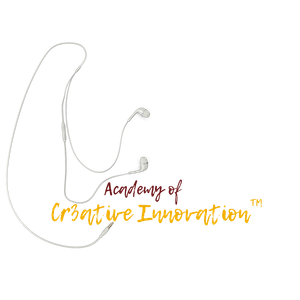 Creative Innovation & Booking
Creative Innovation
(A Creative's Guide to Applied Creative Efficacy)
Creative Innovation via Jusreall Music Group Global, LLC (JMGG) offers concise and practical, self-paced consultation to guide reflective creative development in: 
creative production, performance (rehearsals to live), 
& indie business!!
prepared for industry creatives or industry professionals or companies desiring a pedagogical reference for A&R or creative development initiatives… Creative Innovation is a guide full of fundamental artist "know how" with over fifty mini-lessons and activities! eBook Available via Amazon for $9.99 with Paperback for $49.99! To Purchase, click Here!!
(Scroll down to Book as Talent, Schedule Consultation, or for Media Inquiries)
Thanks for voting!
How do you acquire new music?
I stream it on Spotify, Youtube, etc...

7

I download it from iTunes, Google Play, etc!

6

I hear it on the radio!

1

I wait for someone to share something hot!

691

705 responses
Share
Booking : consultation : Press